A
after a car accident, one of the first things you need to do is file a claim with your insurance company. Because your insurance company will be providing compensation for any damages sustained, they'll be involved throughout the repair process. At Alan Byer Collision Center, we have years of experience dealing with insurance companies and can take care of this hassle for you.
How the Claims Process Works
At the scene of the accident, you should call your insurance provider to report the incident and give them details about the collision—regardless of fault. They'll start the claims process and provide a claim number. Write down that number and bring it to us when you drop off your car.
Once we have your car in the shop, we'll conduct a thorough analysis of the damages and generate a report of necessary repairs with an estimate of how much it will cost. Then, we'll give this information to your insurance provider, who will review the estimate and approve or dispute it. During this process, our team will explain everything to you, ensuring that you fully understand potential costs and repair needs.
Once the repairs are authorized, our technicians get to work on returning your car to its pre-accident condition. And if we find hidden damage, there's no need to worry – we go back to the insurance provider to renegotiate costs.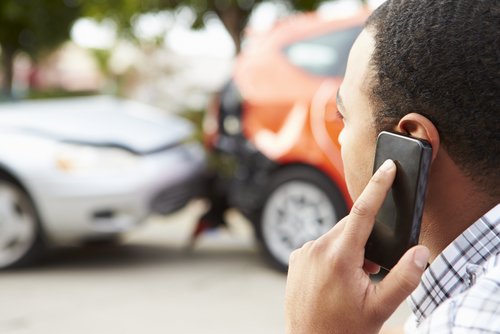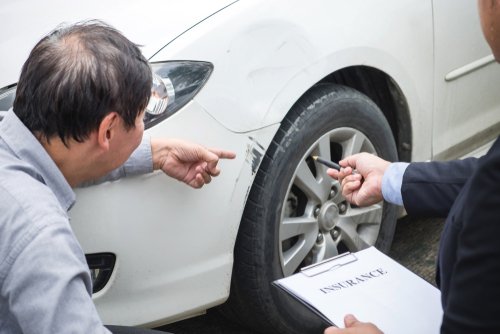 Stress-Free Auto Repair
Insurance companies may pressure drivers into getting bare minimum repairs, but you deserve better—especially when it comes to safety. That's why Alan Byer Collision Center works with you and your insurance company to find the best solution at the best cost. All of our auto bodywork is backed by a lifetime guarantee, so you can rest assured you're getting quality service. We also have competitive rates and provide towing service and rental vehicles.
Depending on your insurance policy, the cost of the rental vehicle may be covered. Your insurance provider will also determine if you need to pay a deductible or betterment charges. Because we've worked with a variety of policies from virtually every auto insurance provider, we're prepared to help you from start to finish.