R
estoring your vehicle's safety and performance after an accident is important, but so is restoring its appearance. Once repairs are finished, your car should look like it's fresh out of the showroom with no signs of accident damage left behind. To achieve these like-new results, Alan Byer Collision Center utilizes cutting-edge paint & finish technology from BASF, so you'll drive away completely satisfied with the repairs provided by our highly trained technicians.
Industry-Leading Paint & Finish System
Refinishing a vehicle is a complicated process. Without the right equipment and training, it's easy to get it wrong. The paint needs to be applied correctly and the color has to be exact. In order to ensure our customers get the best results, we've invested in the BASF Automotive Refinish system. The BASF system is one of the premier automotive paint systems in the world. Many times, it's the same paint used originally on the assembly line, giving your car a factory-finished look.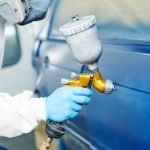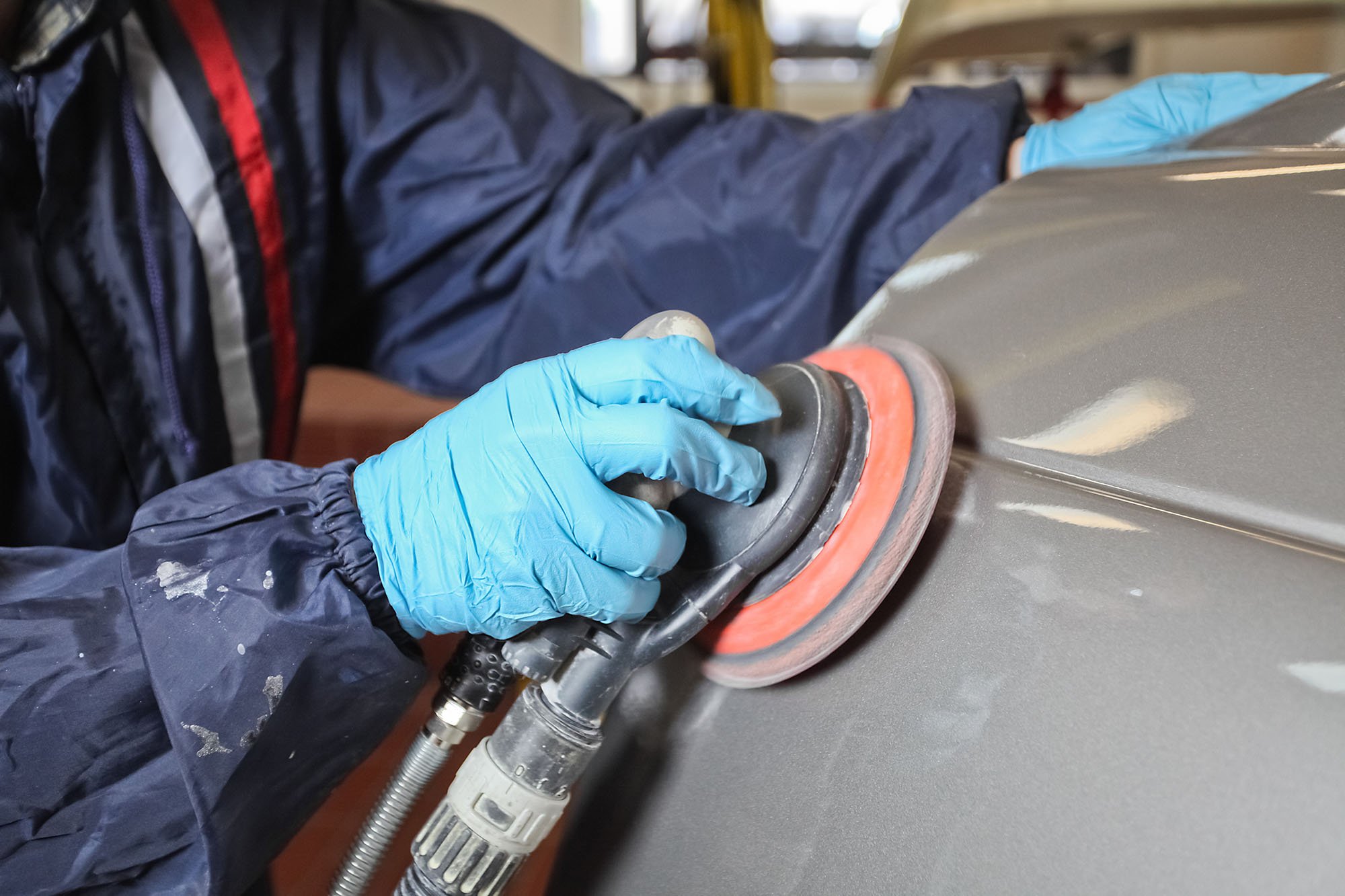 Advanced Refinishing Facilities
With BASF, our technicians have access to a database of color formulas and computerized paint mixing technology. This helps us achieve an exact match for your car, whether it's white, black or a unique shade of red. The paint itself is highly specialized as well for long-lasting durability and beauty. After the car is washed and primed, it will be spray-painted and "baked" in one of our four heated downdraft bake booths.
Our collision repair shop, located in Fulton has multiple prep booths made by AFC Finishing Systems. These booths allow us to give your car individual attention and to isolate the refinishing process for optimal results. After the paint dries, it will look good as new and your car will be one step closer to returning to the road.
Expert Auto Accident Restoration
No matter what type of collision your car was involved in or how severe the resulting damage is, trust that the Alan Byer Collision Center can get it back to top condition. Contact us today to learn more about our services and to book an appointment for your vehicle.